Why To and from?
To and from was founded to offer the best service in the industry.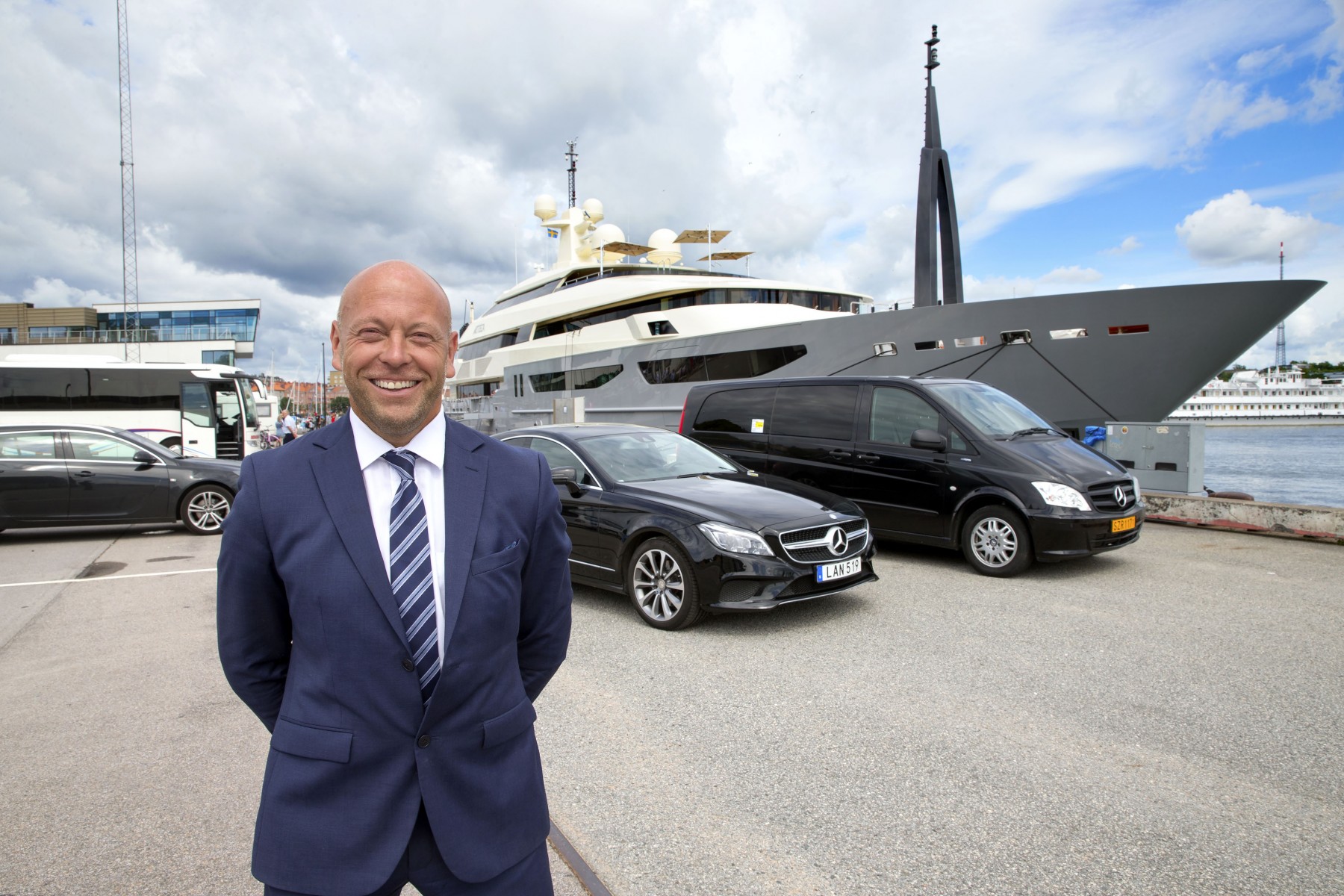 To and From means to and from
We make sure that you get where you are going and from there – on time, safely, in modern, environmentally friendly premium cars. Together with you as a customer, we help plan your trip so that it meets all your wishes. We believe that the journey to your final destination should be an experience in itself.
To and From Karlskrona AB has been a limited company since 2011.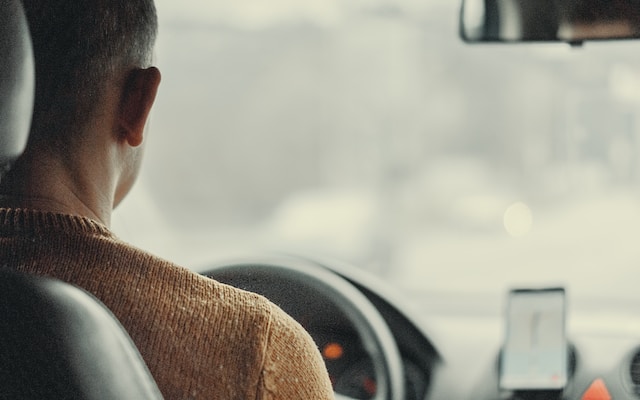 Drivers
Our drivers are professionally trained and we attach great importance to punctuality, service thinking, confidentiality and proper clothing.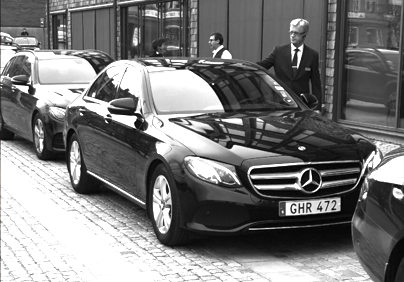 Service
We know how to provide good service before, during and after your trip.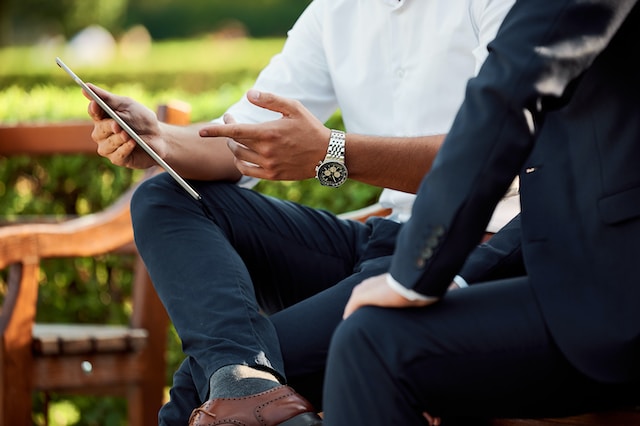 Competence
Our most experienced drivers have undergone competence training in safe driving at the Volvo Security Academy.