GET TO AND FROM IN STYLE
We make sure you get where you're going and from there
on time, safely, in modern, environmentally friendly premium cars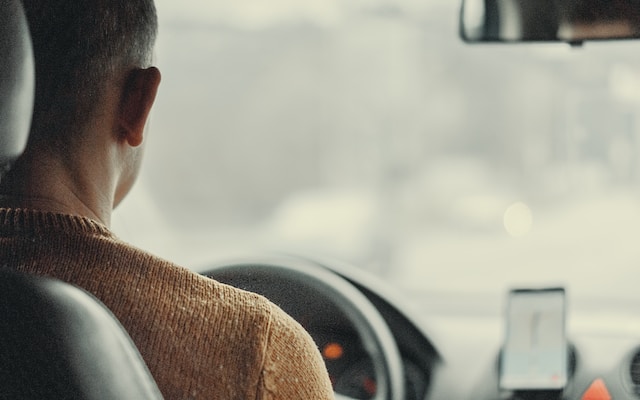 Our drivers have experience driving rock stars, royalty and heads of state. They are trained to exceed all expectations. All our drivers speak English and Swedish, some speak even more languages. All drivers have undergone security screening and are employed directly by us.
strong and successful brand
For the past 47 years, we have been fully focused on taking care of the various needs of our loyal customers, ranging from companies of various sizes to government agencies. We have also taken care of clients from our exclusive international network of limousine companies worldwide that we are delighted to be a part of.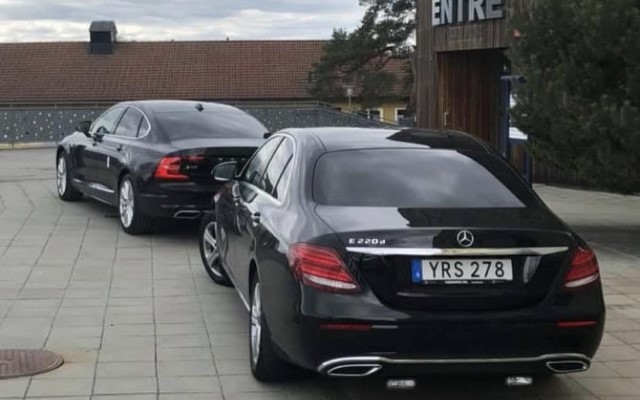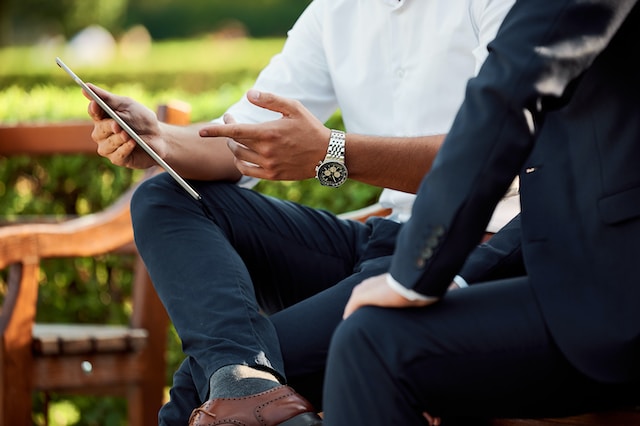 For us, discretion means that we are discreet, punctual, safety conscious, available and not least efficient and flexible. We are happy to help plan business trips and coordinate important meetings and events. We ensure that your journey from A to B will be as simple and smooth as possible. Our customers' wishes are our law, and negative answers are far from our core values. We don't want to be good at what we do. We want to be the best.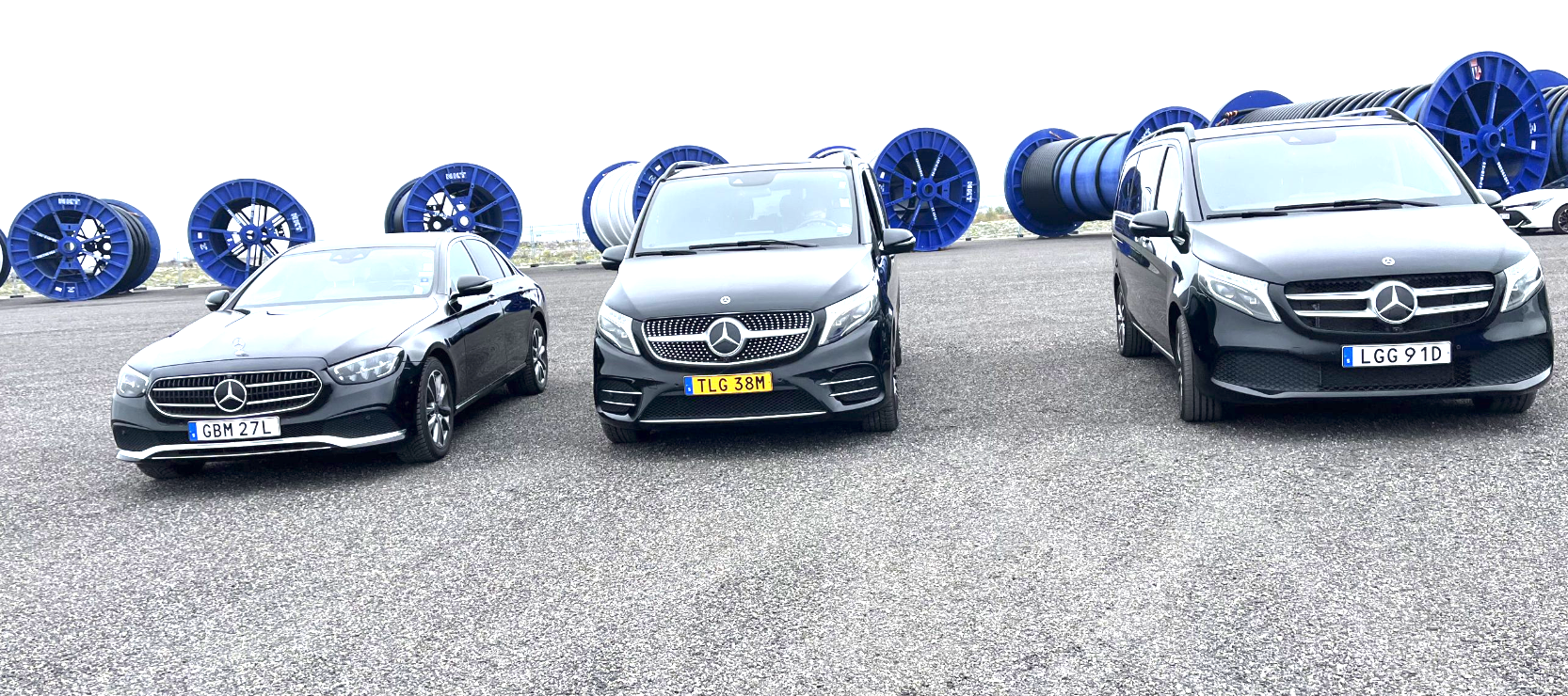 To and from
We make sure that you get where you are going and from there – on time, safely, in modern, environmentally friendly premium cars. Together with you as a customer, we help plan your trip so that it meets all your wishes. We believe that the journey to your final destination should be an experience in itself.
read more